Namasté
Glad to have you here!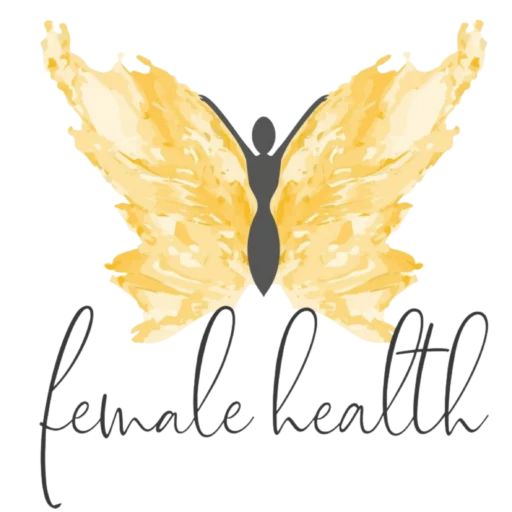 The combination of osteopathic medicine and yoga in physiotherapy is aimed at women and families who want to take responsibility for their own health, are convinced of the body's self-healing powers and would like support on their path to well-being, resilience, joy and freedom from pain.
In the anamnesis consultation, we determine your current condition and formulate common goals for the start and further course of treatment. We plan the treatment intervals in conjunction with your biorhythms and at the right pace to make your goals achievable.
Gender-sensitive examination and treatment play an important role in my practice. "female health" is just right for you if you are ready to be a woman and find your rhythm in life that allows you to become, stay and be healthy holistically!
I would also be happy to be your contact person regarding selfcare in healthcare professions.